Affiliations
Bone Jour is proud to support the following organizations:

Lucky Dog Animal Rescue
Lucky Dog Animal Rescue is a volunteer-powered nonprofit dedicated to rescuing homeless, neglected, and abandoned animals from certain euthanasia and finding them loving forever homes. We educate the community and all pet parents on responsible pet parenting, including the importance of spay/neuter, obedience training, and good nutrition.
---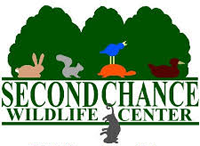 Second Chance Wildlife Center
Second Chance Wildlife Center is a nonprofit organization that provides compassionate, rehabilitative care to orphaned, ill, and injured wild animals, and advises our community on helping animals.
---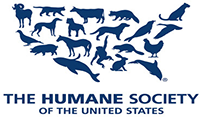 The Humane Society
The Humane Society of the United States is the nation's largest and most effective animal protection organization. They and their affiliates provide hands-on care and services to more than 100,000 animals each year, and they professionalize the field through education and training for local organizations. They are the leading animal advocacy organization, seeking a humane world for people and animals alike. They are driving transformational change in the U.S. and around the world by combating large-scale cruelties such as puppy mills, animal fighting, factory farming, seal slaughter, horse cruelty, captive hunts and the wildlife trade.
---

Soi Dog Foundation (Soi Dog)
Soi Dog Foundation (Soi Dog) was established in 2003 in Phuket, Thailand, to help the street dogs and cats who had no-one else to care for them. Over 70,000 strays roamed the island, with the numbers growing alarmingly due to a lack of spay and neuter programmes to control the population. Soi Dog was created to provide a humane and sustainable solution to managing the stray population and to address their medical needs. Funding then, as it does now, came entirely from individuals who shared, and continue to share, the vision of our founders.
---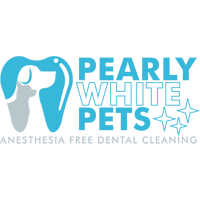 Pearly White Pets
We are the DMV's leading provider of anesthesia-free teeth cleaning for cats and dogs. Our technicians are specially trained in dental hygiene and behavioral techniques that quickly calm your pet, keep them comfortable and ease them into a cooperative state— All without the use of anesthesia!
---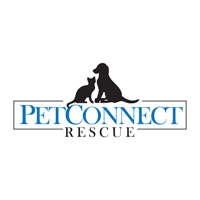 PetConnect Rescue
PetConnect Rescue was founded in 2005, in the wake of Hurricane Katrina, and has evolved into a vibrant animal rescue organization. Our mission is to save the lives of abandoned dogs and cats and place them in loving and permanent homes. Each day, we respond to desperate email and phone pleas to rescue dogs and cats imminently slated for euthanasia. We pull these animals into rescue from over-extended shelters between Maryland and Georgia. PetConnect Rescue is a non-breed-specific organization, and we are committed to stepping forward whenever we can and wherever there is the greatest need. We are a registered 501(c)(3) non-profit organization.
---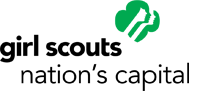 Girl Scouts
We're the preeminent leadership development organization for girls. And with programs from coast to coast and across the globe, Girl Scouts offers every girl a chance to practice a lifetime of leadership, adventure, and success.