Daycare
We will be open from 7am to 7pm, Monday through Friday for daycare. Our huge playroom accommodates our two playgroups - The Mighty Tiny's (small/medium play group) and The Furricane's (medium/large play group). Our daycare floor is covered in sport court quality flooring called Padenpor that helps keep the dogs' joint's safe during play.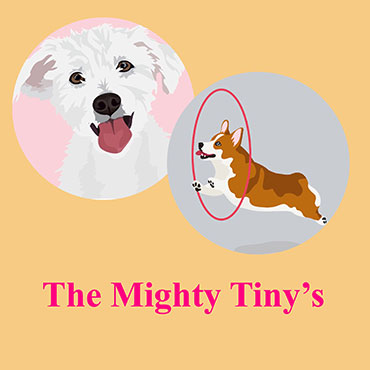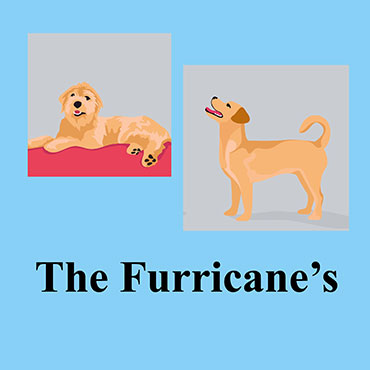 Getting Started with Daycare
Here's how to get started:
First Step
Make sure that your dog is up to date on all vaccines required before making an appointment for a Temperament Test. In addition, all dogs must be spayed or neutered.
Required vaccines include:
All Puppy Core Vaccines
Rabies
DHPP
Bordetella
Second Step
Contact us to make an appointment for Temperament Testing either by phone (301) 656-2663 or via email at info@bonejour.com. Please complete our questionnaire and either scan and send back via email or bring it to your appointment. Testing takes anywhere from 30 minutes to an hour.
Temperament Testing Days/Times
By appointment only:
M-F: 8am–2pm
Saturday: by appointment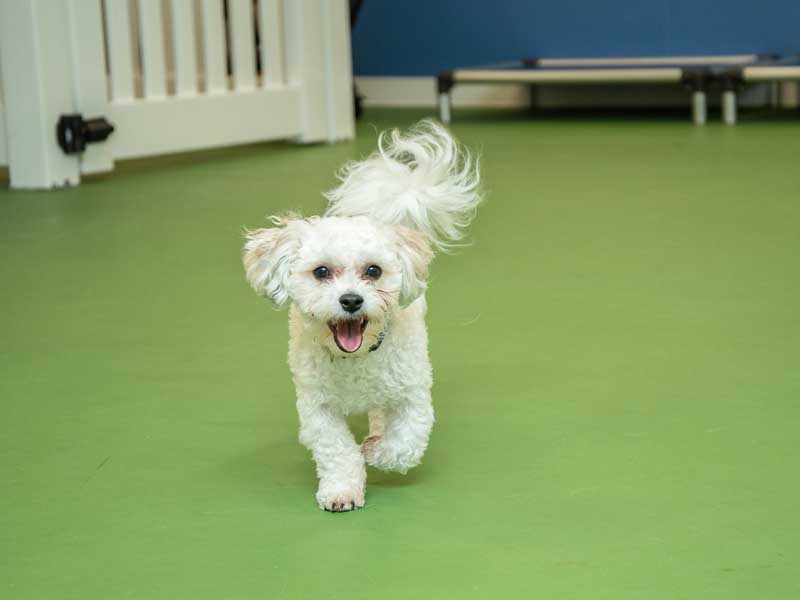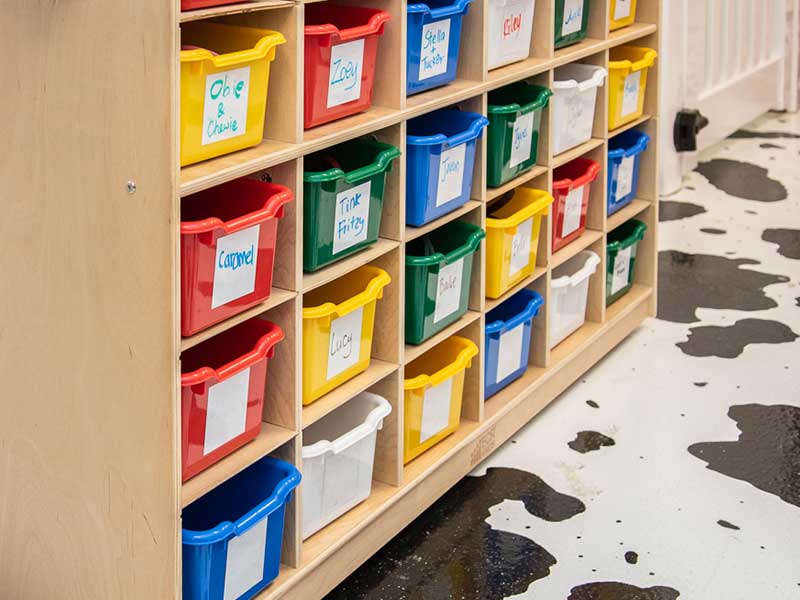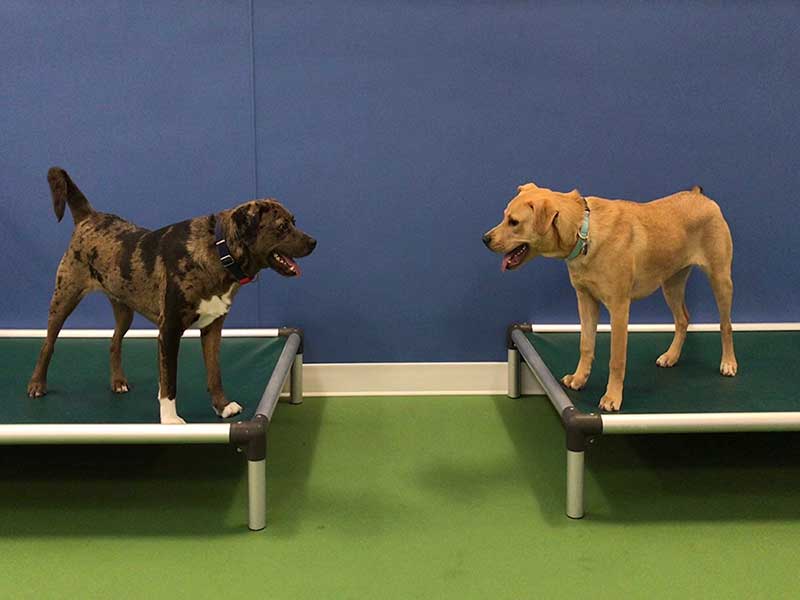 Third Step
Your dog just passed the first part of his/her Temperament Test! Congratulations! Now let's get his/her first play group scheduled. The first day of daycare is free. It is really the second part of testing, as it is only through active play that we can truly be sure about each dog's nature.
Fourth Step
Decide what package works best for you and your dog:
Daily
Full Day — $60
Half Day — $30
Hourly — $10 per hour with 2-hour minimum
Extra Family Dog — Half Price (if there is no package)
Hourly Packages
10 hours — $75
20 hours — $135
Whole Day Packages (10–12 hours)
5 Day — $270.00
10 Day — $510.00
20 Day — $960.00
30 Day — $1,350.00
Half Day Packages (4–6 hours)
5 Day — $135.00
10 Day — $255.00
20 Day — $480.00
30 Day — $675.00
Late pick-ups are $10 per hour.