Dog Training
First Session:
January 10th through February 7th, 2021
Bone Jour is excited to offer indoor, group Puppy Preparatory Classes and Training on the FLI Classes through our new partnership with Dog Latin Dog Training and Behavior Consulting on Sundays! Each class will go for five weeks. For safety issues, training enrollment will be limited to six dogs with one family member per dog. We have a huge doggie daycare room where the classes will be held, with more than ample space for everyone to spread out. There is free on-street parking in front of Bone Jour, and even more free parking available in the County Garage #36 (Auburn & Del Ray).
Puppy Preparatory Classes
The Puppy Prep class is designed for dogs 5 months and under. We will begin with the clicker, a simple device you will use to offer your dog a consistent, repeatable "good job" sound. We will work on how to pair the clicker with "reinforcers," establishing a sequence and rhythm that help the dog, puppy or adult, catch on quickly. Then we'll move into specifics: socialization, best practices, and puppy behaviors. There's no doubt that puppies can learn every bit as fast as they grow.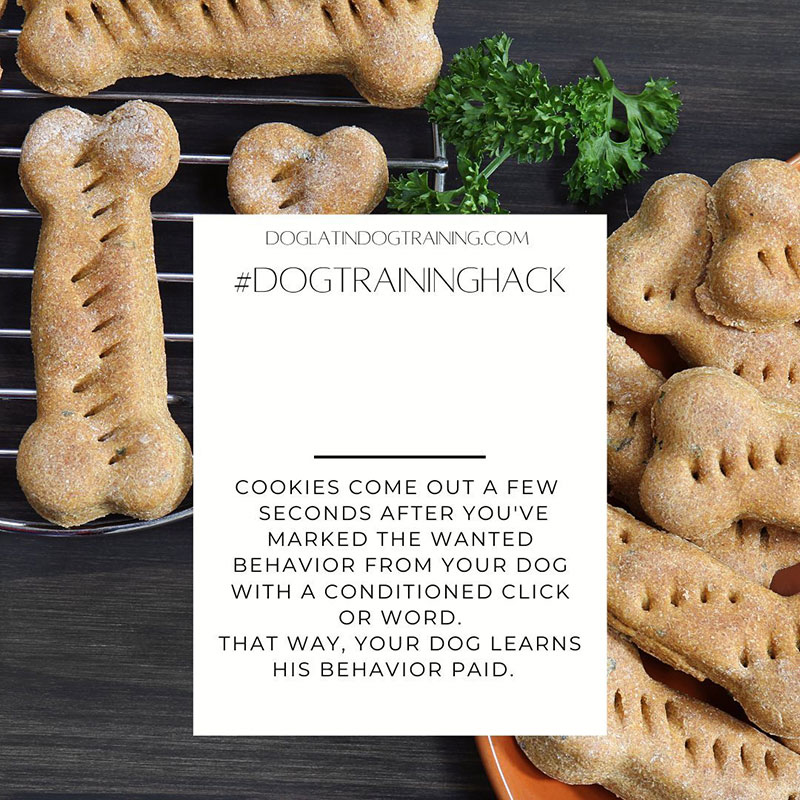 For more information and to register, click here.
Training on the FLI (Focus - Leash Skills - Impulse Control)
Whether adolescent or adult, some dogs need a little extra help when it comes to these skills. Training on the FLI is a fun, fast paced class for dogs that has handlers thinking and practicing in real time around distractions. Before leash and impulse control games begin, we'll work on getting the mother of all behaviors - focus! Please shift some calories out of your food bowl on class day. Bring lots of soft, smelly, yummy and pea-sized treats or pieces of food. Bring more than you think you'll need!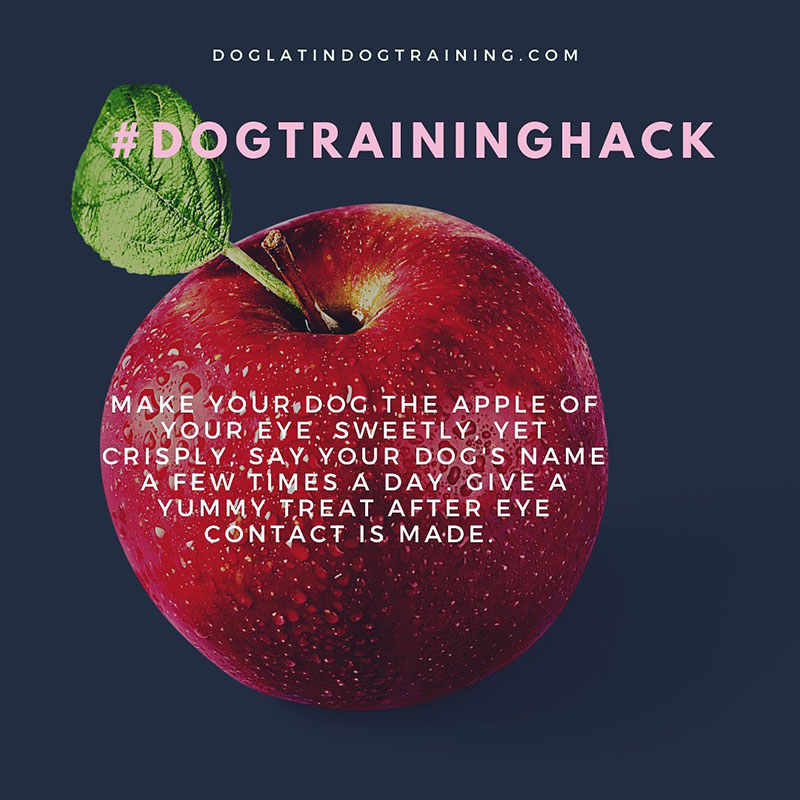 For more information and to register, click here.
While We're Based in Bethesda, We Are the Top Dog Training Experts for Potomac, Rockville, Chevy Chase, MD & More!